Telehealth Services
In response to COVID-19, Telehealth counseling sessions are now available to you and your insurance may cover your Telehealth services.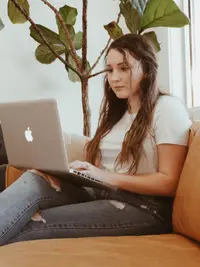 Online Session or Phone Session
Unable to get to a clinic?
Start Telehealth Today.
Online Counseling
Meet online with a licensed mental health therapist
Secure, easy and convenient videoconference counseling sessions
Use a mobile device, laptop, tablet or PC
Phone Counseling
Speak with a licensed mental health therapist by phone
Talk anywhere and achieve your goals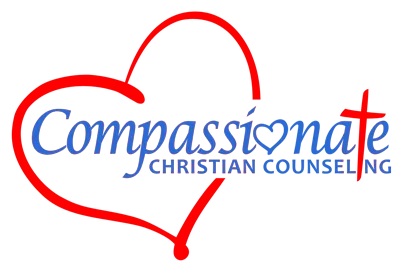 Get in Touch
Schedule your online counseling or phone counseling session today!
---
Find a Therapist
Mental Health Practitioners
Licensed Professional Counselors, Marriage and Family Therapists, Social Workers and Psychologists